HOMELITE [Power Saws] Geardrive: Super XL
Engine
Fuel/Oil Ratio: 25:1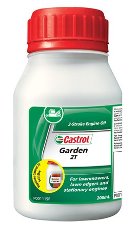 CASTROL GARDEN 2T
best
A mineral based lubricant which can be mixed with either leaded or unleaded fuels. For lawnmowers and chainsaws.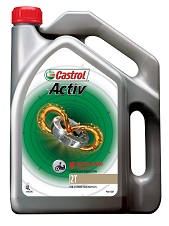 CASTROL ACTIV 2T
better
Mineral-based engine oil suitable for use in all two-stroke motorcycle engines, running on either leaded or unleaded fuel. Provides advanced protection without compromising power. Exceeds JASO FC.
Drive Unit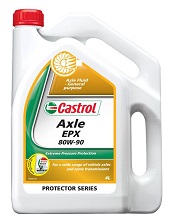 CASTROL AXLE EPX 80W-90
best
Extreme pressure, multi-purpose gear oil designed for the protection of heavily loaded steel gears. It is recommended for use in differentials, gear boxes and steering gears of passenger cars, light trucks, farm tractors and earthmoving equipment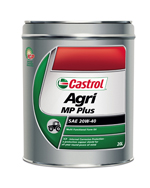 CASTROL AGRI MP PLUS 20W-40
better
A quality multi-purpose oil suitable for a wide range of farm applications. Delivering performance and protection for engines, transmissions, wet brakes, hydraulics and front axles. It has also been formulated as a gear lubricant and is ideally suited as a 'heavy weight' anti-squawk tractor transmission fluid and as a hydraulic fluid in most farm machinery.
Chain Reservoir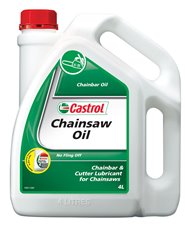 CASTROL CHAINSAW OIL
Formulated to penetrate the chain and adhere to the cutting bar of chain saws to help prevent sap adhering to the chain and bar.
Recommendations are for Passenger Cars Only.
Not all vehicles will have a recommendation.
ANY QUERIES REGARDING YOUR REGO2OIL LUBRICANT RECOMMENDATION OR FOR FURTHER ASSISTANCE CALL THE CASTROL TECHNICAL HELPLINE ON 1300 557 998