MASSEY-FERGUSON (Also see AGCO) [Balers] MF-RB 3130F Protec
Transmission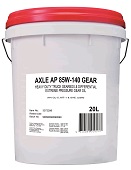 CASTROL AXLE AP 85W-140
best
For use in most passenger car, light & heavy duty truck differentials, final drives, non synchronised manual transmissions, steering gears & other applications where API GL-5, API MT-1 or SAE J2360 performance is required.
CASTROL Transmax AXLE AP 85W-140
better
Other - Chain Lube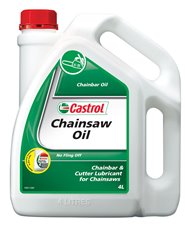 CASTROL CHAINSAW OIL
Formulated to penetrate the chain and adhere to the cutting bar of chain saws to help prevent sap adhering to the chain and bar.
Recommendations are for Passenger Cars Only.
Not all vehicles will have a recommendation.
ANY QUERIES REGARDING YOUR REGO2OIL LUBRICANT RECOMMENDATION OR FOR FURTHER ASSISTANCE CALL THE CASTROL TECHNICAL HELPLINE ON 1300 557 998