SIMPLICITY [RIDE-ON] 6211
6216 and 6218, Briggs & Stratton Engine
Engine
Service Refill Capacity: 1.4 Litres
CASTROL GARDEN 4T 10W-30
best
Castrol Garden 4T 10W-30 is a modern engine oil for garden machinery with a formulation that ensures enhanced engine cleanliness and durability.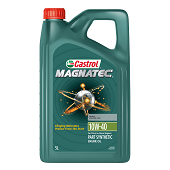 CASTROL MAGNATEC 10W-40
better
Castrol MAGNATEC 10W-40 is suitable for petrol engines, direct and indirect injection engines, LPG and CNG cars, light commercial vehicles and 4WDs. Meets and exceeds API SN/CF, ACEA A3/B3, A3/B4 requirements. Now with ultra refined molecules for protection you can see, hear and feel. * As tested against the industry Sequence IVA wear test.
Transmission
Service Refill Capacity: 1.1 Litres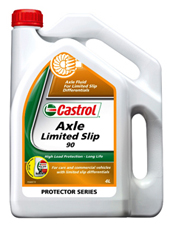 CASTROL AXLE LIMITED SLIP 90
Mineral gear oil recommended for cars and commercial vehicle axles operating under higher frictional loads, especially limited slip differentials and those experiencing clutch chatter. Meets Mack GO-J quality thermal stability requirement. SAE 90, API GL5
Recommendations are for Passenger Cars Only.
Not all vehicles will have a recommendation.
ANY QUERIES REGARDING YOUR REGO2OIL LUBRICANT RECOMMENDATION OR FOR FURTHER ASSISTANCE CALL THE CASTROL TECHNICAL HELPLINE ON 1300 557 998