JOHN DEERE (Also see SABRE) [RIDE-ON] Z920A
23.5 h.p. Kawasaki Engine, Tuff Torq Trans.
Engine
Service Refill Capacity: 1.9* Litres (Includes oil filter)
CASTROL GARDEN 4T 10W-30
best
Castrol Garden 4T 10W-30 is a modern engine oil for garden machinery with a formulation that ensures enhanced engine cleanliness and durability.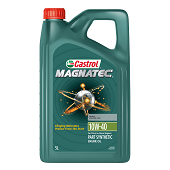 CASTROL MAGNATEC 10W-40
better
Castrol MAGNATEC 10W-40 is suitable for petrol engines, direct and indirect injection engines, LPG and CNG cars, light commercial vehicles and 4WDs. Meets and exceeds API SN/CF, ACEA A3/B3, A3/B4 requirements. Now with ultra refined molecules for protection you can see, hear and feel. * As tested against the industry Sequence IVA wear test.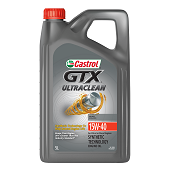 CASTROL GTX ULTRACLEAN 15W-40
good
Castrol GTX ULTRACLEAN synthetic engine oil technology has superior performance. Its unique Double Action formula cleans away old sludge, and protects against new sludge formation, giving you more control over today´s challenging conditions. Castrol GTX ULTRACLEAN 15W-40 is suitable for use in automotive petrol and diesel engines where the manufacturer recommends an ACEA A3/B3, API SN/CF or earlier specification 15W-40 lubricant.
TuffTorq Transmission
Service Refill Capacity: 4.2* Litres (Includes oil filter)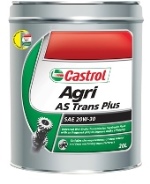 CASTROL AGRI AS TRANS PLUS 20W-30
A universal, wet brake transmission/hydraulic fluid designed to satisfy the requirements of most tractor and farm machinery manufactures. Its anti-squawk (AS) characteristics improve brake efficiency and help minimise the effect of wet brake chatter. It is recommended for the farmer with a variety of equipment who wishes to standardise on one 'medium weight' viscosity transmission/hydraulic fluid.
Recommendations are for Passenger Cars Only.
Not all vehicles will have a recommendation.
ANY QUERIES REGARDING YOUR REGO2OIL LUBRICANT RECOMMENDATION OR FOR FURTHER ASSISTANCE CALL THE CASTROL TECHNICAL HELPLINE ON 1300 557 998